Omnis Panels LLC (dba as Omnis USA) is a national partner for innovative and sustainable building products. Omnis represents manufacturers who create innovative building envelope solutions focused on sustainability and efficiencies.
Working with a network of top US building envelope representatives, consultants, and distributors, Omnis strives to provide unparalleled service to installers, architects, contractors, and building owners. Omnis has a track record of developing and executing the most appropriate strategies to bring quality products to the US, ensuring rapid and sustained growth. Sustainable architecture is critical with leading architects. The use of design strategies that reduce the negative impact from a built environment are factors taken into consideration when planning. OMNIS represents rainscreen panel and product manufacturers that design Earth-friendly materials. Engineered stone panels are environmentally sustainable and last a lifetime withstanding harsh environments and vandalism, creating brilliant structures that reduce the life cycle costs and upkeep.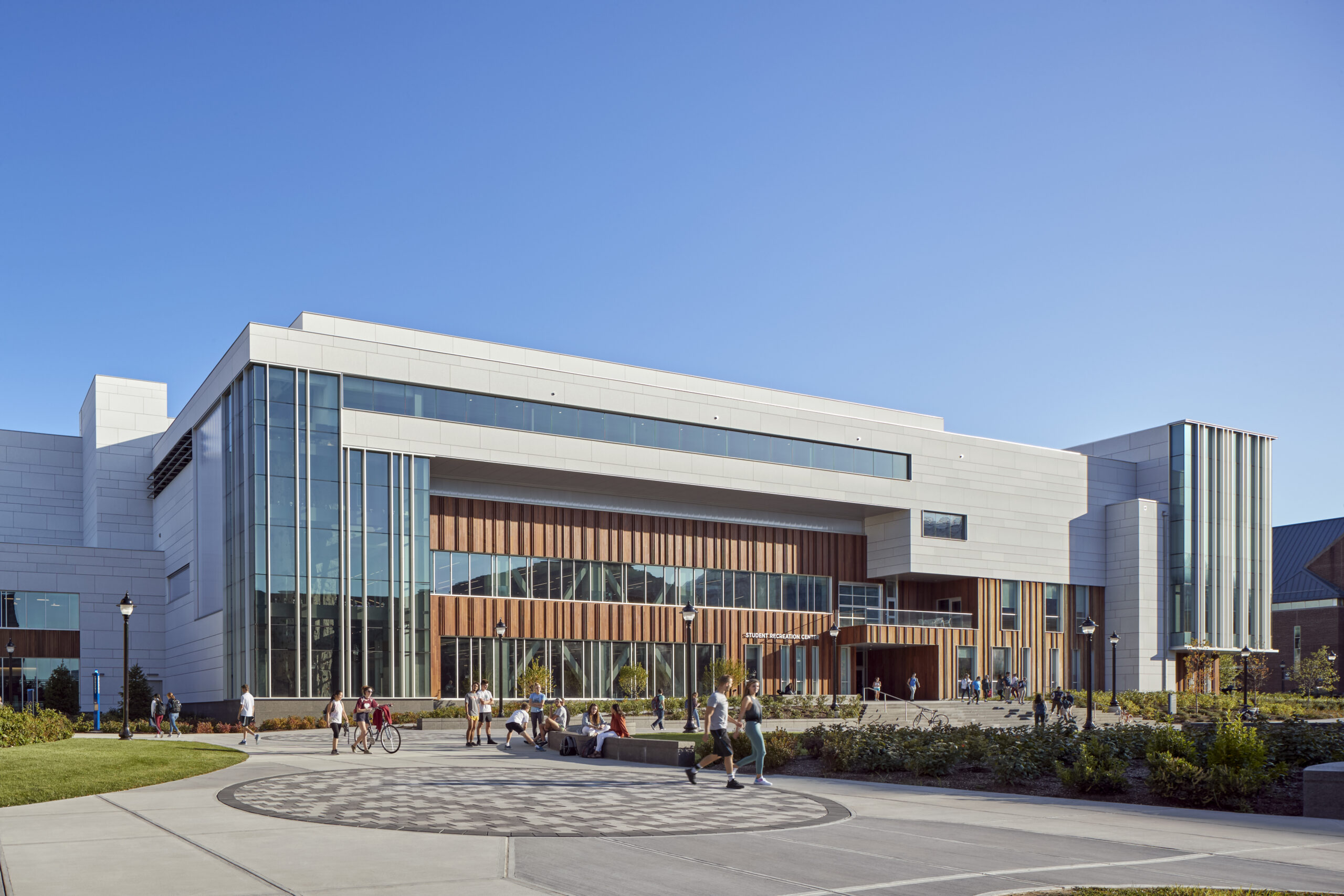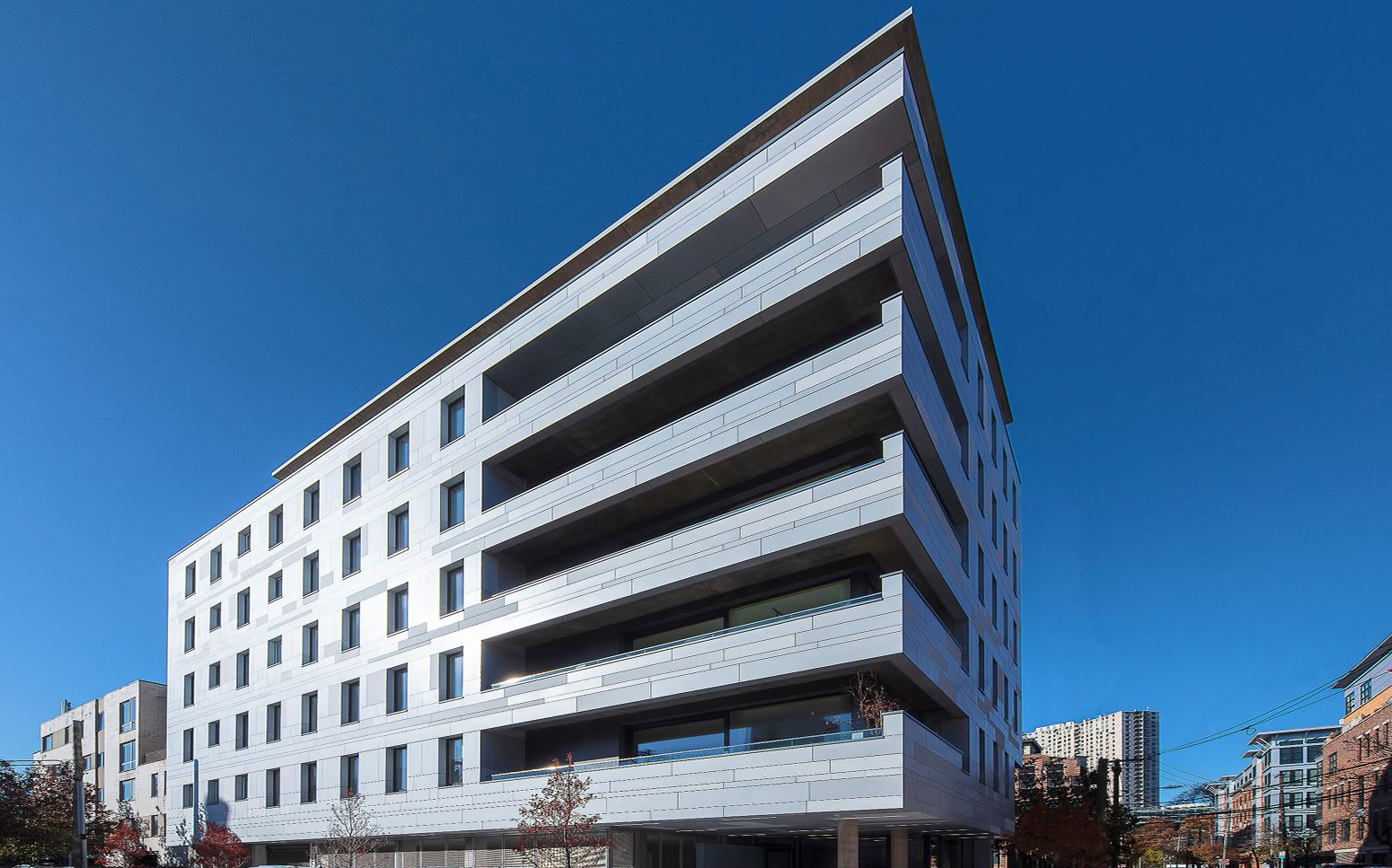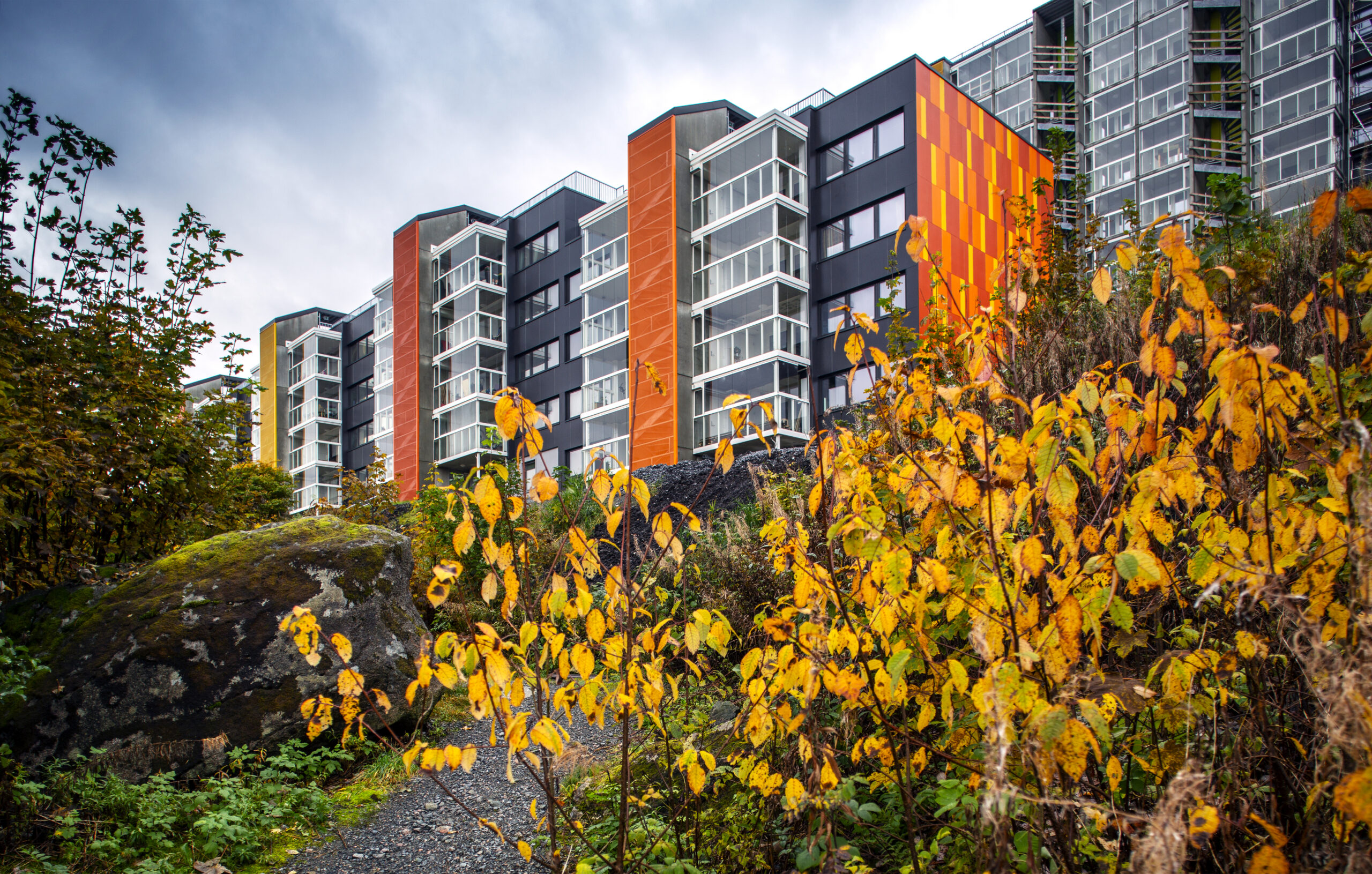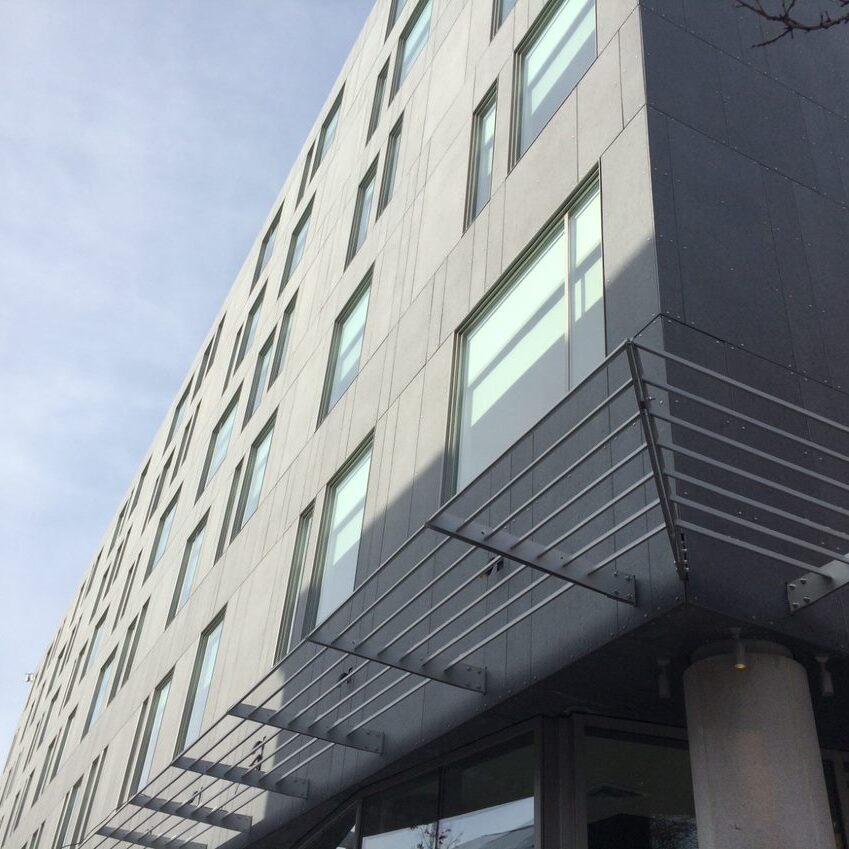 1. Petrarch Stone Rainscreen Panels
Created and manufactured in Britain for 47 years, Petrarch Engineered Stone Rainscreen Panels are composed primarily of quarry marble that would otherwise be waste. Working with architects, Petrarch has designed over 1,500 colors with multiple textures and finishes. Like natural stone, Petrarch Panels will endure extreme environmental conditions, vandalism, and exposure for years to come.
Petrarch Rainscreen Panels are perfect for architects and builders looking for lasting Rainscreen solutions with aesthetic appeal. Create architectural structures with striking visual elements.
2. STENI Stone Rainscreen Panels
STENI Engineered Stone Rainscreen Panels are both beautiful and strong. STENI panels offer flexibility, unparalleled longevity, and an unmatched 60-year warranty.
STENI Color, Nature Aggregate, and Vision Rainscreen Panels open a world of possibilities in the creative process. Combine color, texture, gloss, and patterns to give a building design a truly unique identity.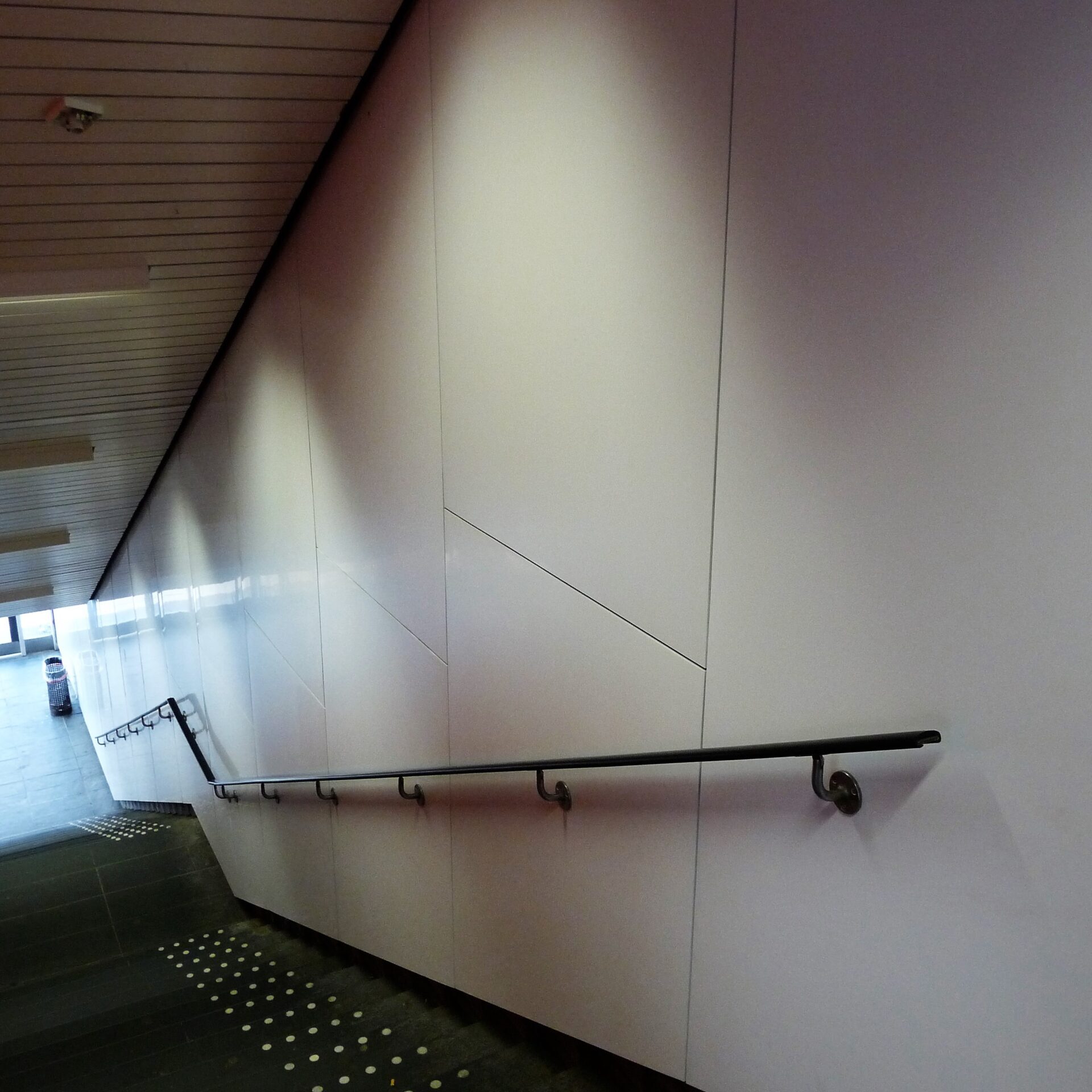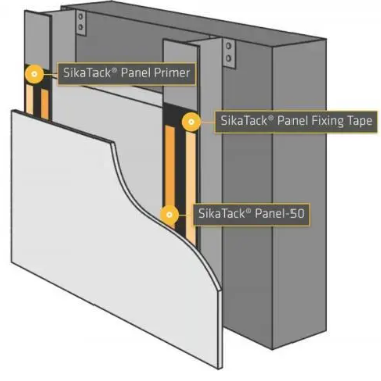 3. SikaTack® Rainscreen Attachment System
Rainscreen systems provide limitless design options for building façades while controlling moisture and reducing energy consumption. Most US Rainscreen façades are drilled onto a Rainscreen attachment system with Face Fixed or Mechanical Secret Fix. The rivets may be visible or invisible. However, in Europe, many Rainscreen panels are attached to aluminum rails with SikaTack® Structural Adhesive Concealed Rainscreen Attachment System.
4. XKELEX Rainscreen Cladding Attachment System
Innovative rainscreen cladding attachment systems by XKELEX offer horizontal mounting of substructure for both exposed and concealed fastening. Horizontal mounting may eliminate the need for a backing plate in the stud wall, saving money and labor during system installation. High-quality materials perform exceedingly well in harsh conditions and diverse climates. The Dallas-based distribution center provides expedited delivery to all US destinations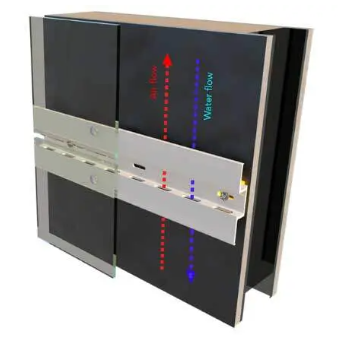 next steps
Contact us today to find out how we can help you on your project.