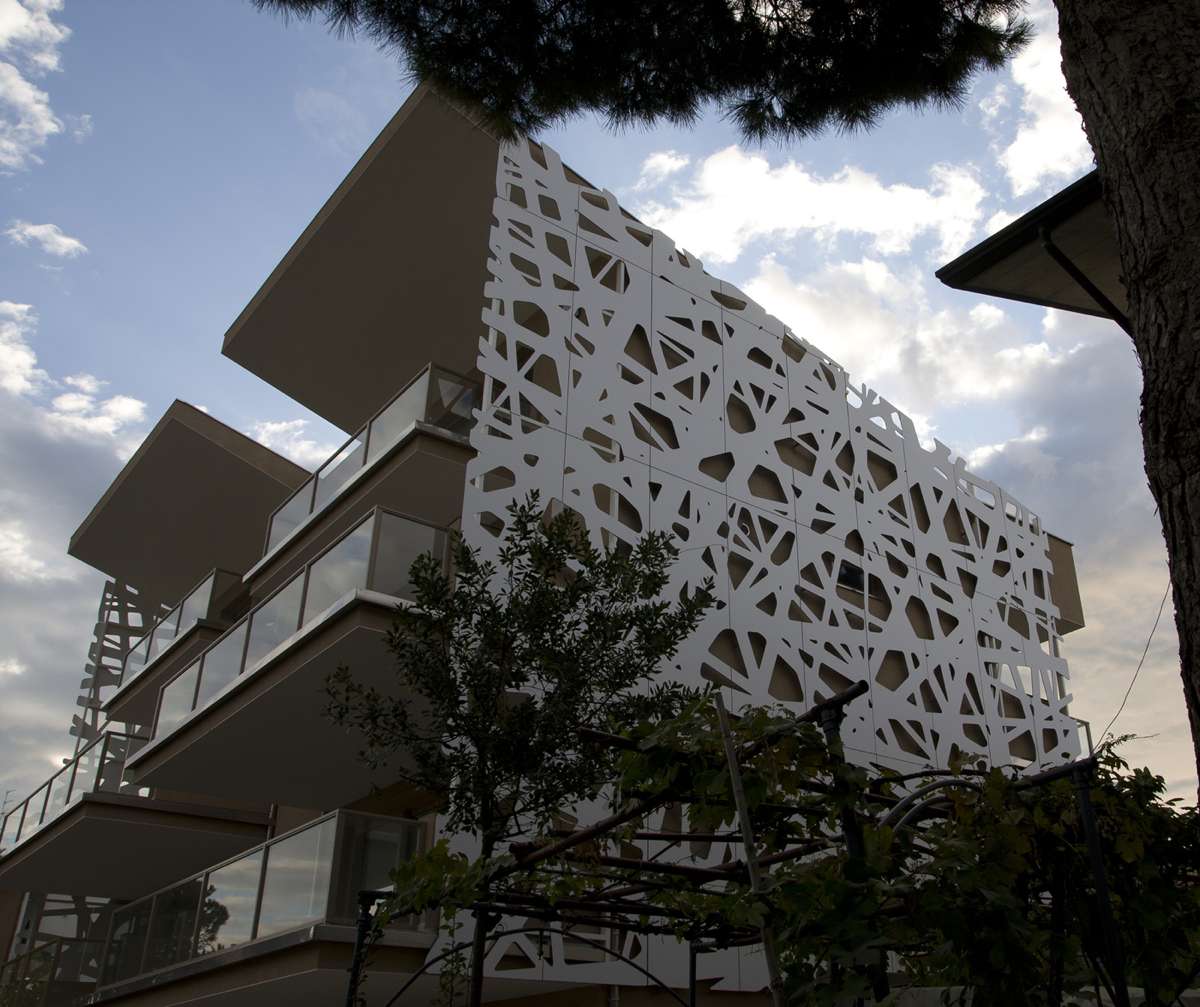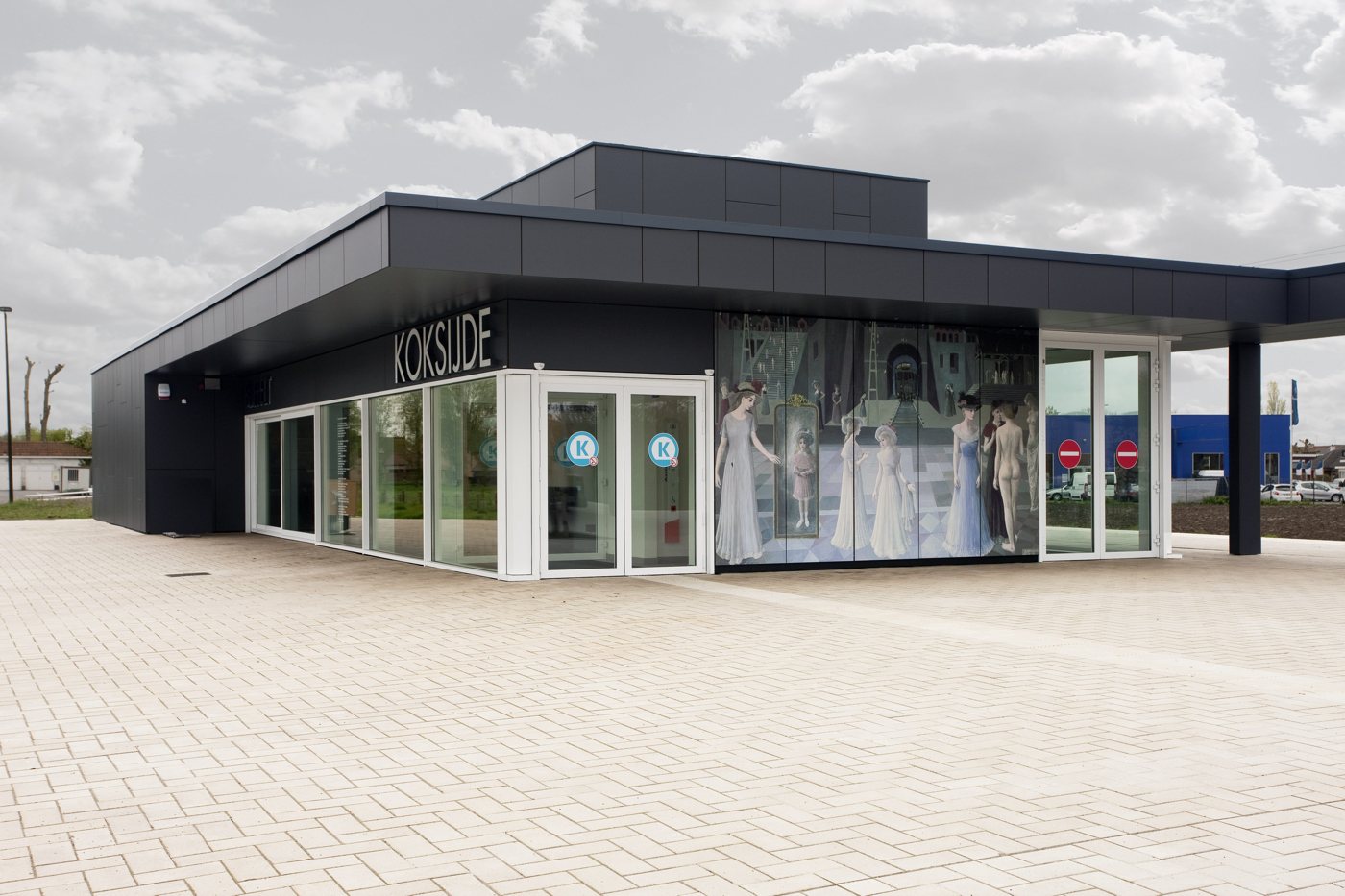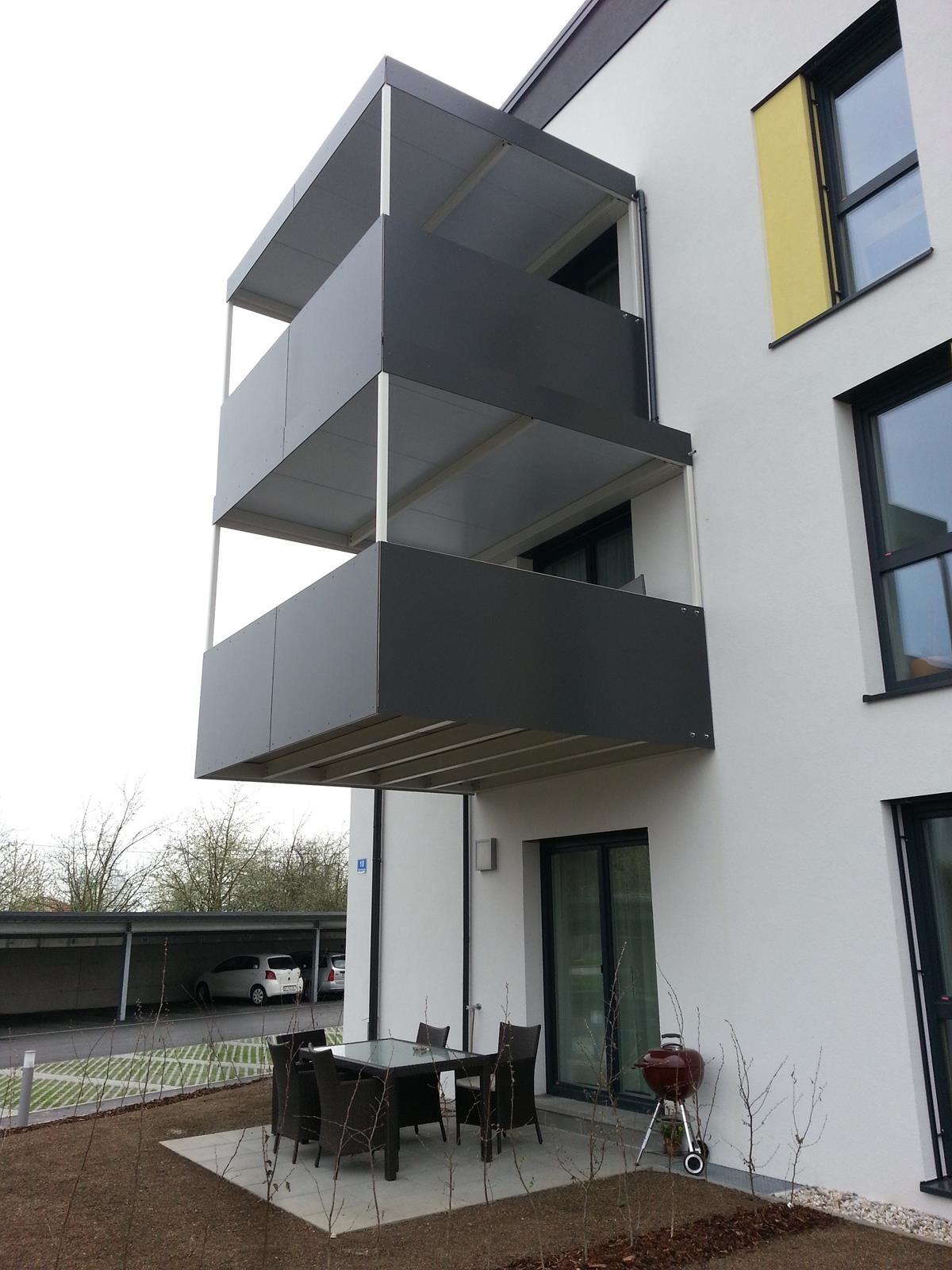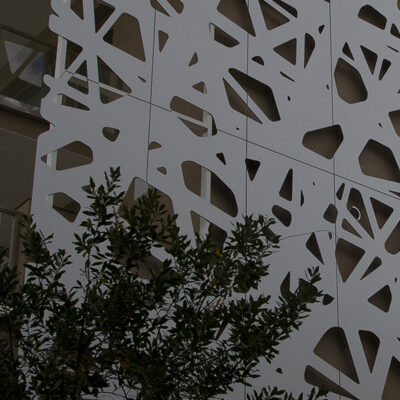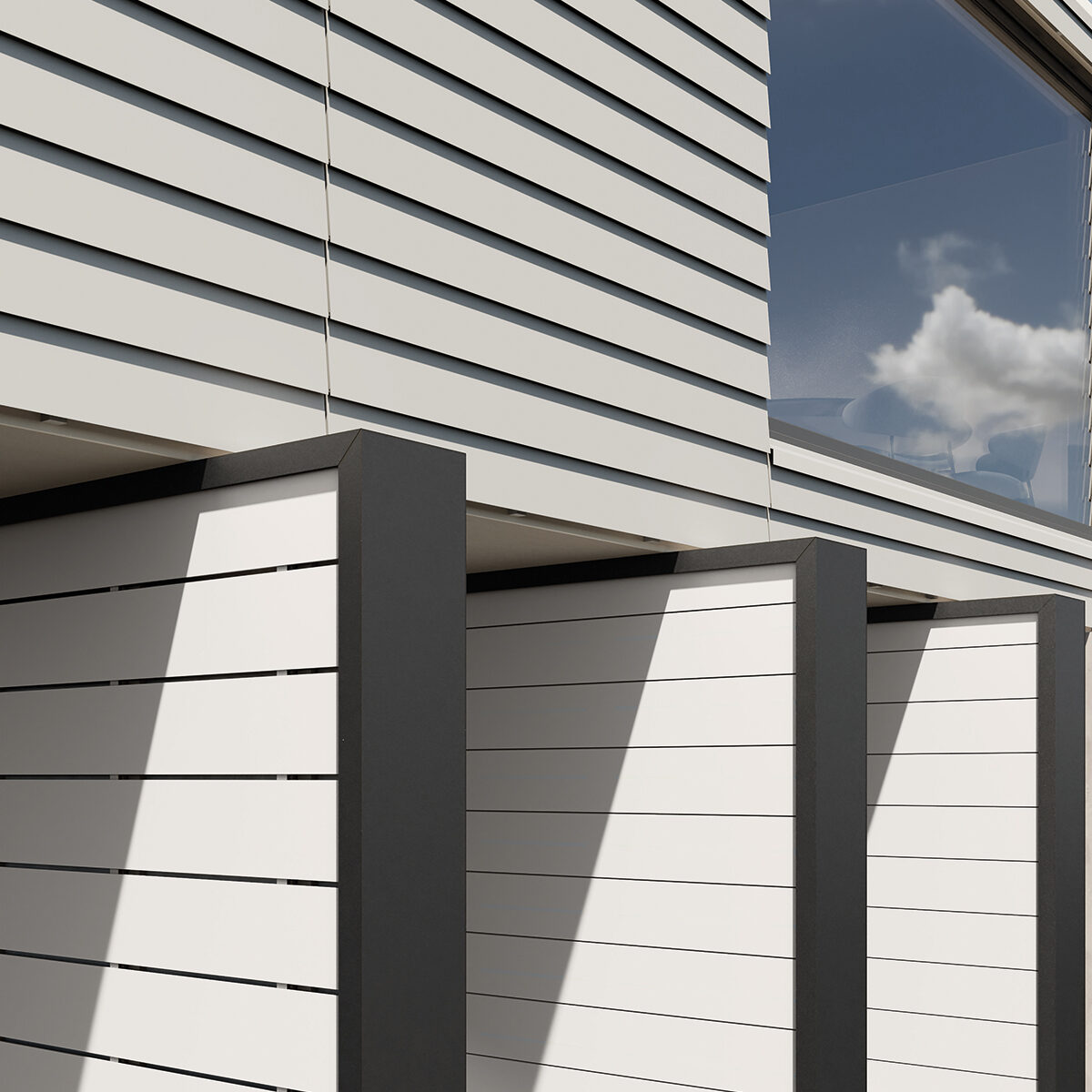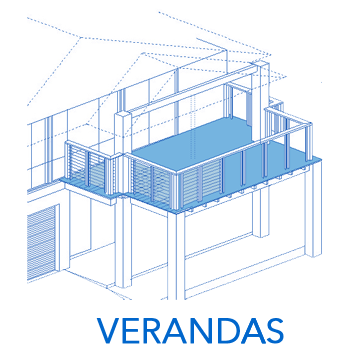 MEG is a construction product that is ideal for architecture and comprises a rigid core combined with a decorative surface consisting of weather-resistant thermosetting resins. Robust, compact and long-lasting, MEG is specifically designed for outdoor application; it is resistant to natural weathering (sunlight and atmospheric agents) providing technical performance that make it suitable to the building sector, where it represents an excellent alternative to traditional materials.
EASY MEG is the easy and ready to use system for the realization of external facades. The EASY MEG system gives buildings a sophisticated and long-lasting elegance, thanks to smooth surfaces and intense colors. This facade solution is designed to be durable, easy to install and low maintenance.
BALCONY FLOOR PANELS is a high-performance product, suitable for renovating balconies, stairs, terraces, landings, attics, and more. «EXTERNA» balcony slabs do not require special maintenance and are resistant over time.
Thanks to the special surface (GRIP) and anti-slip technology they are safe and pleasant to step.
PRINT HPL is a high-pressure decorative laminate, in other words a panel consisting of layers of cellulose fibres that are impregnated with thermosetting resins and subjected to a high pressure process consisting in the simultaneous application of heat and pressure. This causes at the same time the fluidization and polycondensation of the resins, resulting in a homogeneous, non-porous material with the required surface finish.
Like the comforting light of the North Star, Polaris, the "alternative", rich and deep surface by Abet Laminati, represents a point of arrival. Its mellow color provides an undoubtedly innovative and imaginative effect. Polaris leads the category of latest generation products by Abet Laminati, serving as a sophisticated and durable reference point for inquisitive designers who seek unusual results.
Innovation, research, heritage: these are the ingredients behind the new Abet Laminati design and architecture material. Diafos starts from afar and arrives on the market with a new and contemporary face. Diafos is the laminate produced for the first time in 1987 by the Bra-based company and now re-proposed in a new guise, sizes and colours. The collection bears the signature of design curators Giulio Iacchetti and Matteo Ragni.
Stratificato HPL is a material that offers excellent qualities, both functional and aesthetic. Its resistance to wear and vapour, its hygienic properties as well as its versatility in machining and assembly make it the ideal material for self-supporting furniture systems. Ideal for all applications where strength and design need to be combined, Stratificato HPL, which can be supplied in different typologies, is the most qualitatively reliable material and the one with the most extensive aesthetic potential also for building contemporary design in general.
SlidingCore is a manufacturing technique that combines pressing and heat which allows Abet Laminati Stratificato HPL panels to be curved (postformed). SlidingCore was created to meet both aesthetic and functional requirements. The result is a product with a look that is new and compact, a durable panel that is no longer restricted to a rigid shape allowing it to be used on projects with curved components. SlidingCore is a versatile product used in furnishings for laboratories, schools, hospitals, shops, shopping centres, hotels, cinemas and theatres. It is particularly suitable for bathroom counters, the internal frames of French doors or for benches and columns. Resistant to impact, wear and solvents, it is the ideal choice that guarantees strength, durability and hygiene.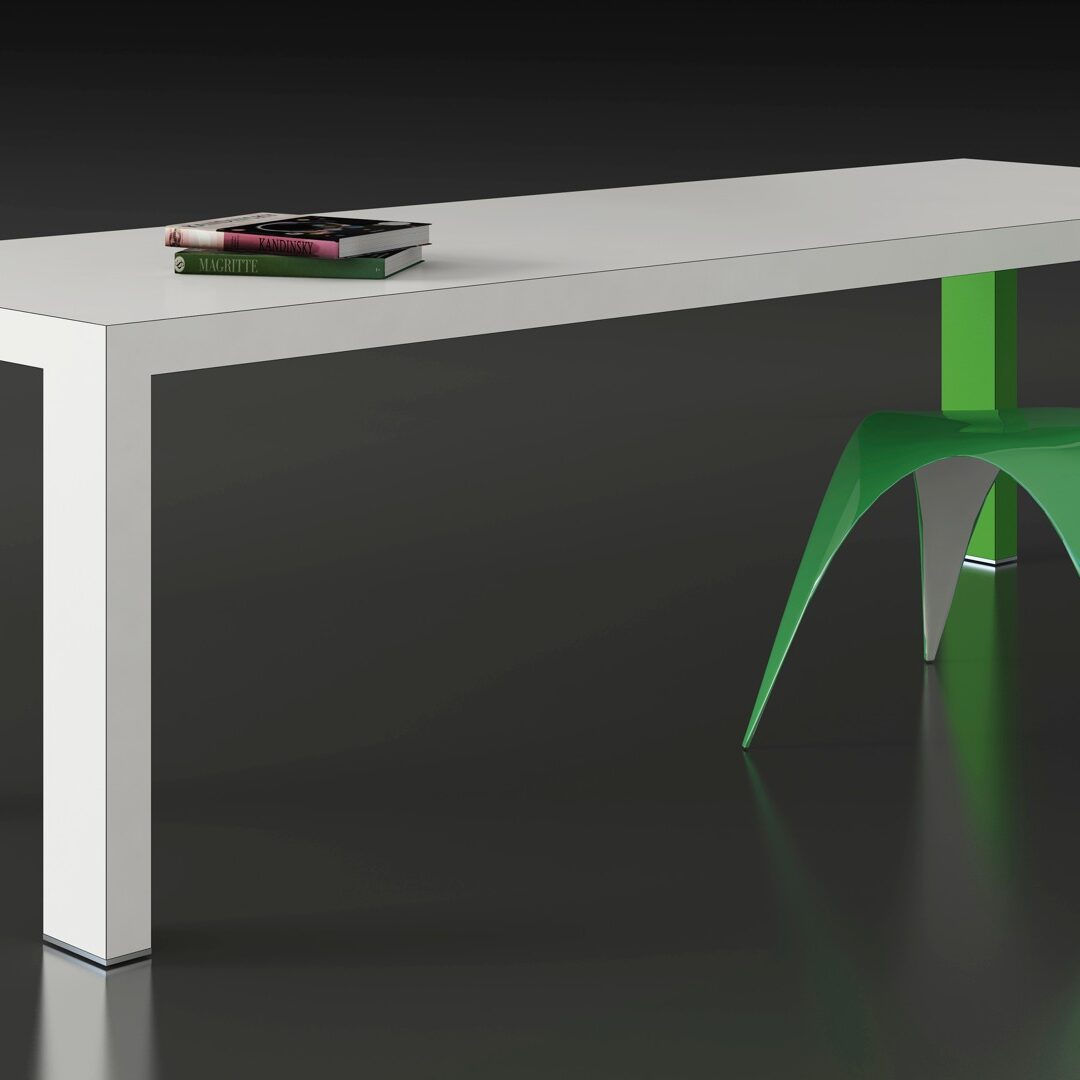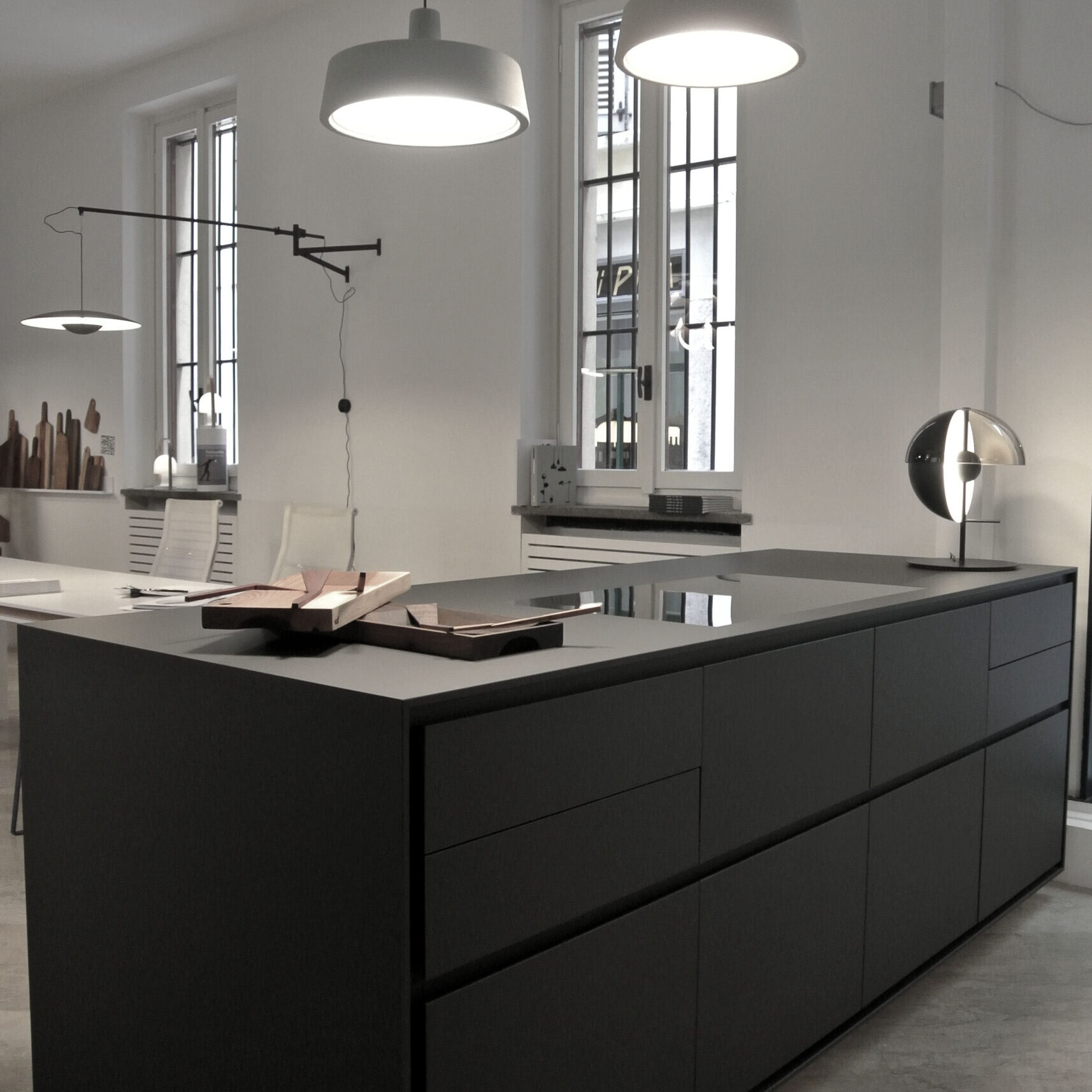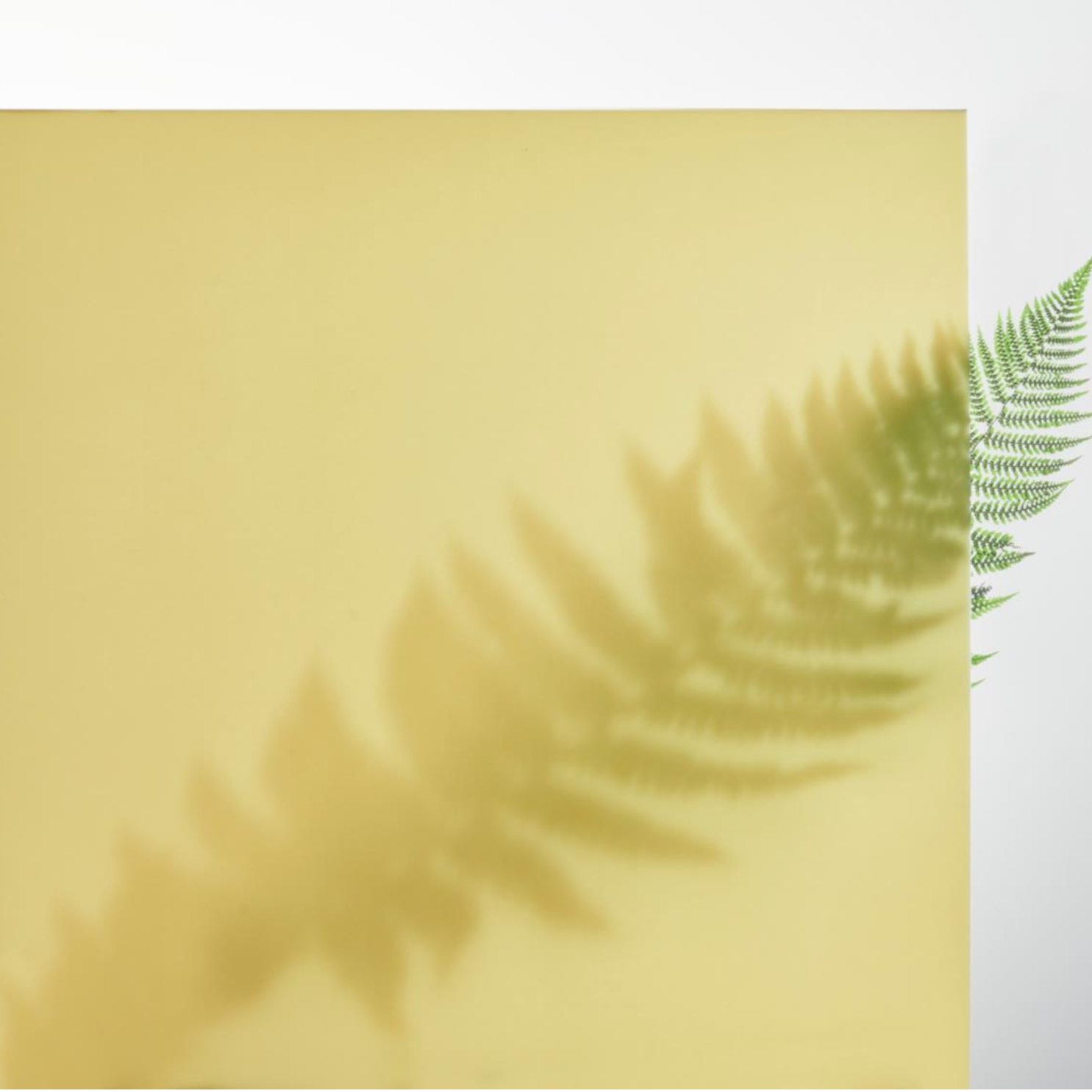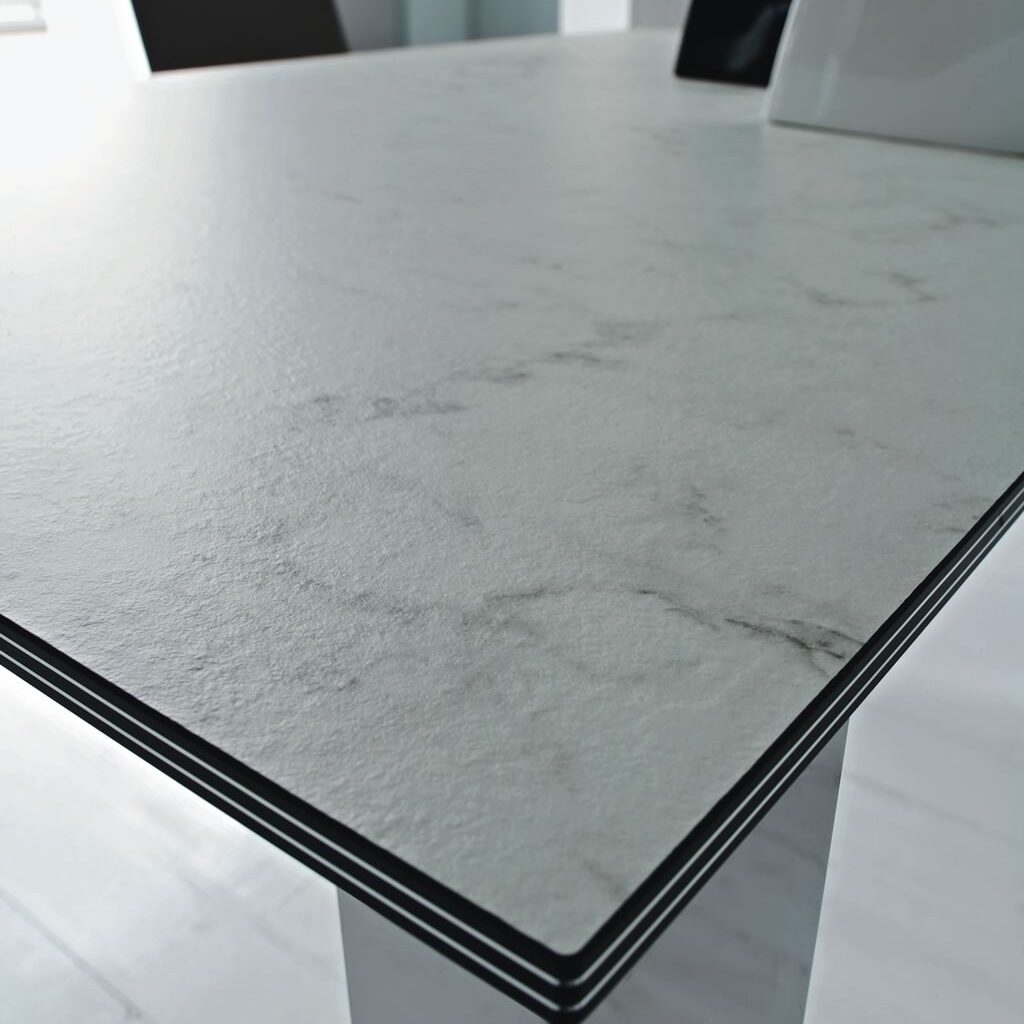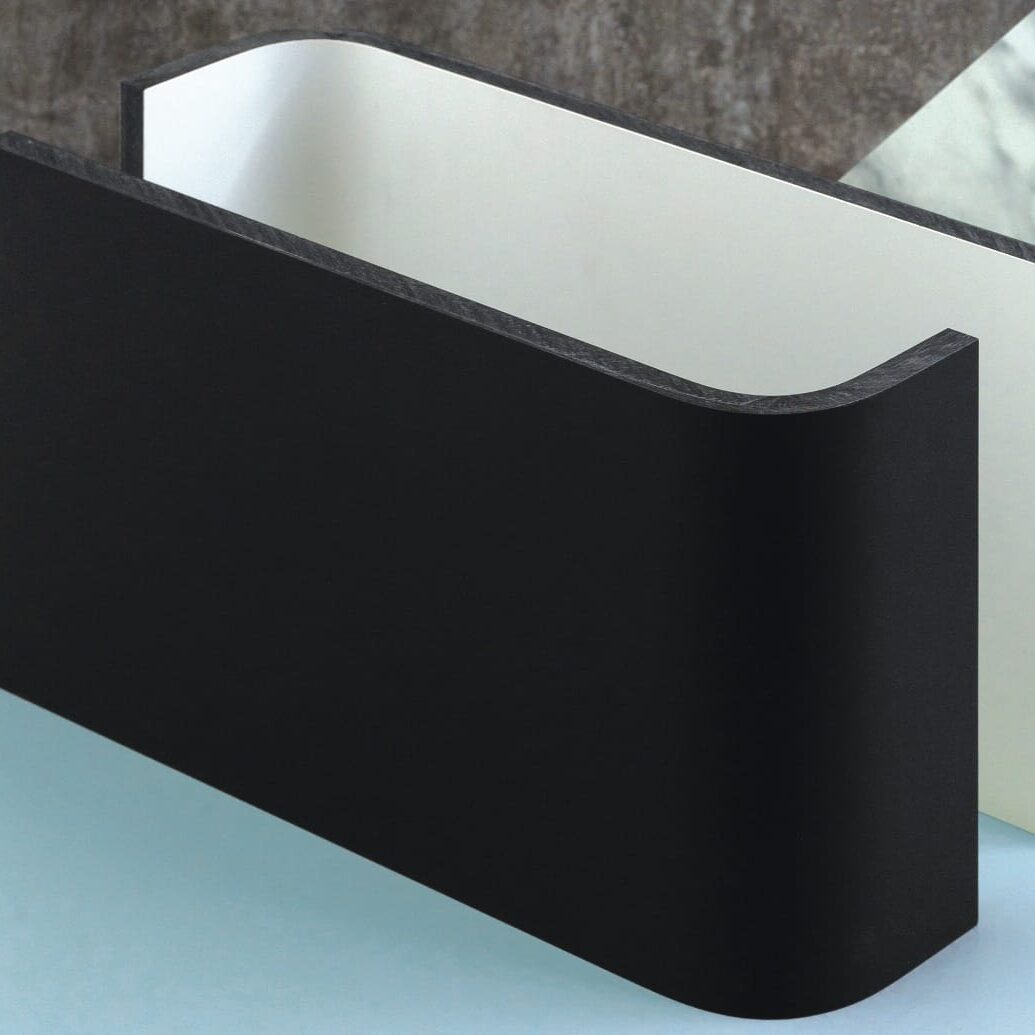 NEXT STEPS
Contact us today to find out how we can help you on your project.