Morin®, A Kingspan Group Company, we are pioneering better technologies and methods of building for a low carbon world. Improving building performance, construction methods and ultimately people's lives – that's what drives us. Energy efficiency and a sustainable future are at the heart of our innovation, from making the industry's most thermally efficient core for our insulated metal panels, to producing the most airtight interfaces, to providing technical and field-service support on how to build optimally.
Explore our many dozens of interchangeable profiles. With inter-locking systems, you can mix-and-match profile types and colors and even finished for unlimited design options. We supply the complete systems for professional installation with all the accessories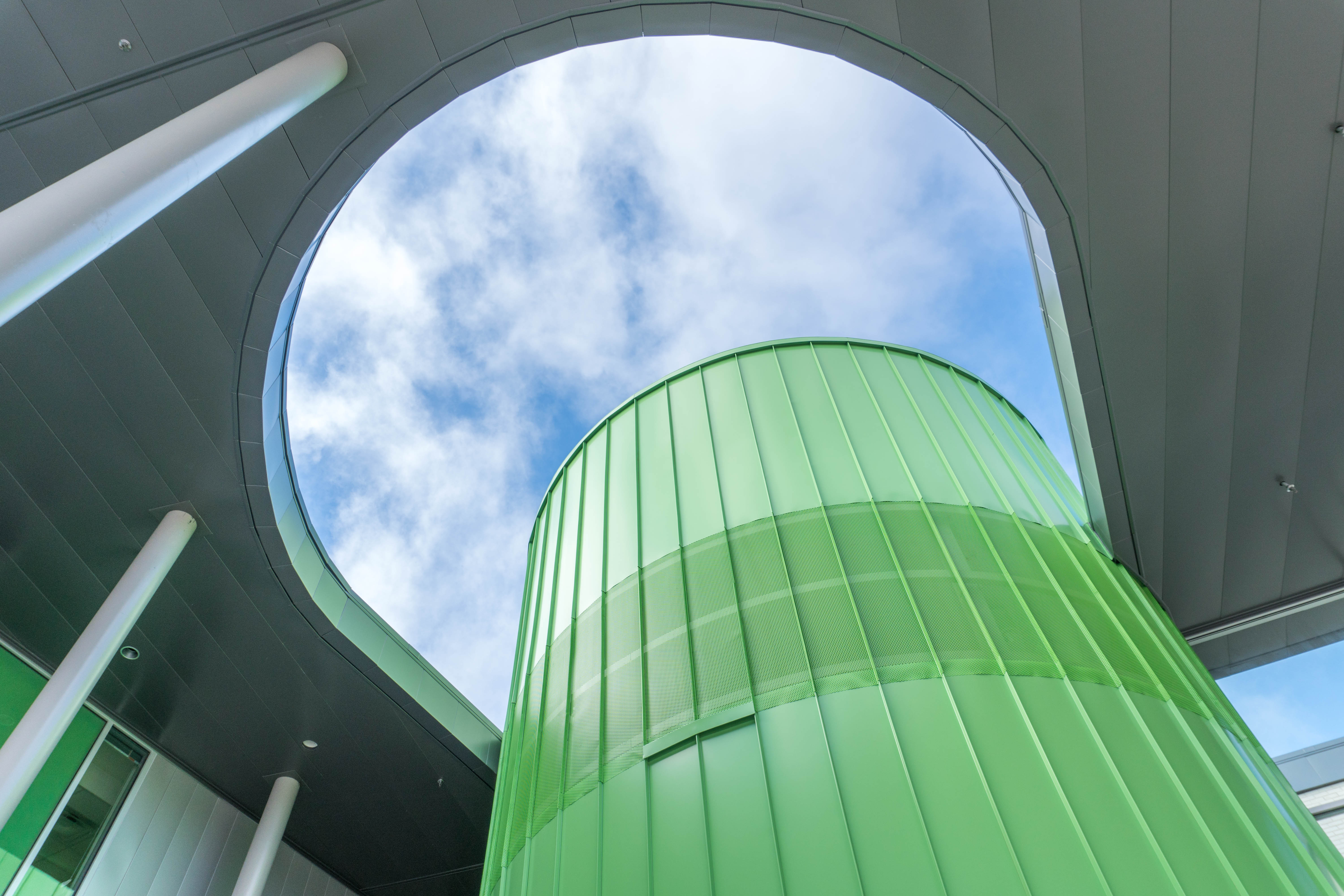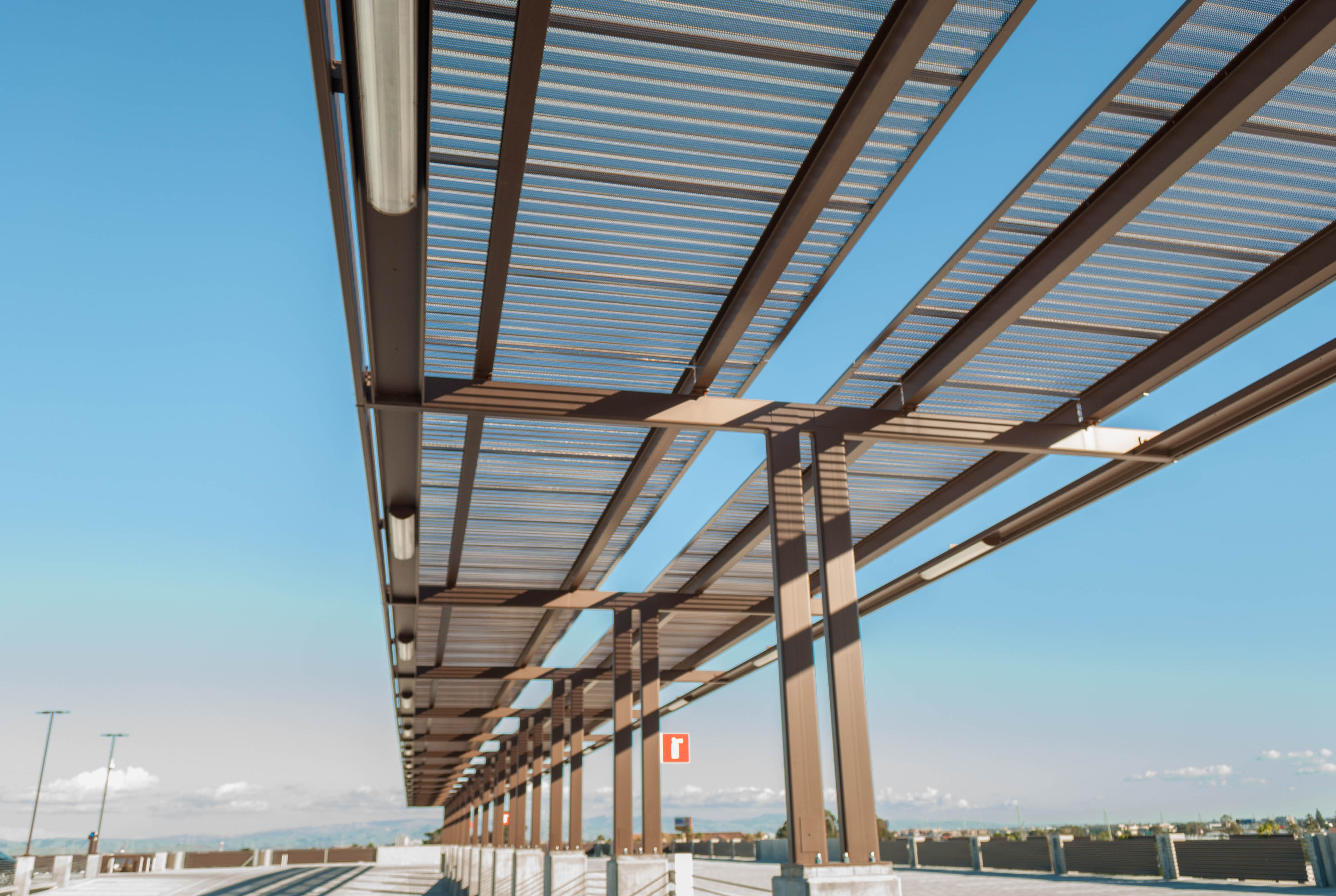 Add functionality and form to any panel with a perf pattern. Add airflow, allow light or leverage transparency for a variety of applications, we can perf most any panel. Custom designs .
Architecture standing seam panels are available in a variety of profiles and widths. Slim seams or battenseams are available. Some panels are a water shedding design and require a muinumum 4:12 slope.  Others can be used in a low slope 1/2:12 application.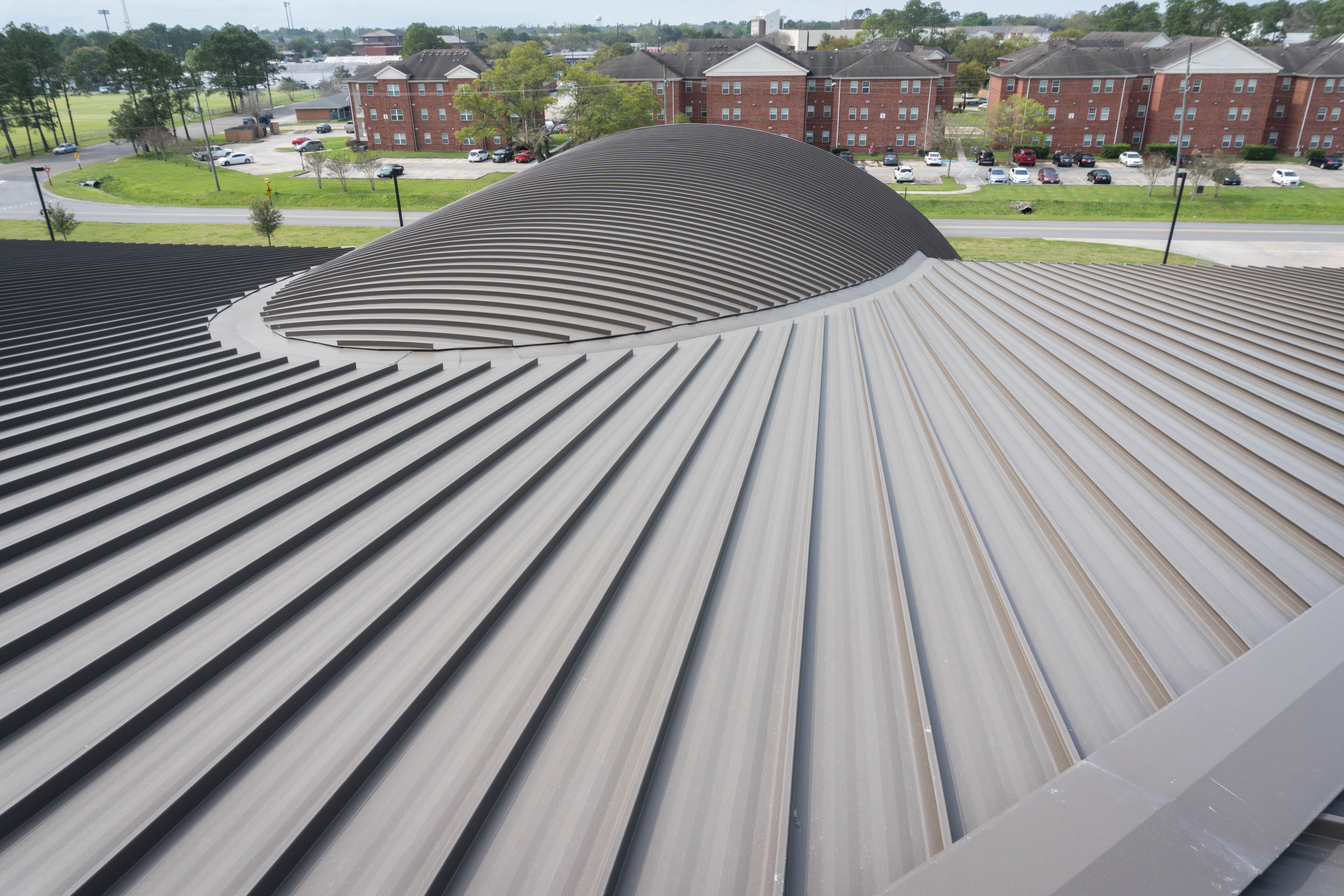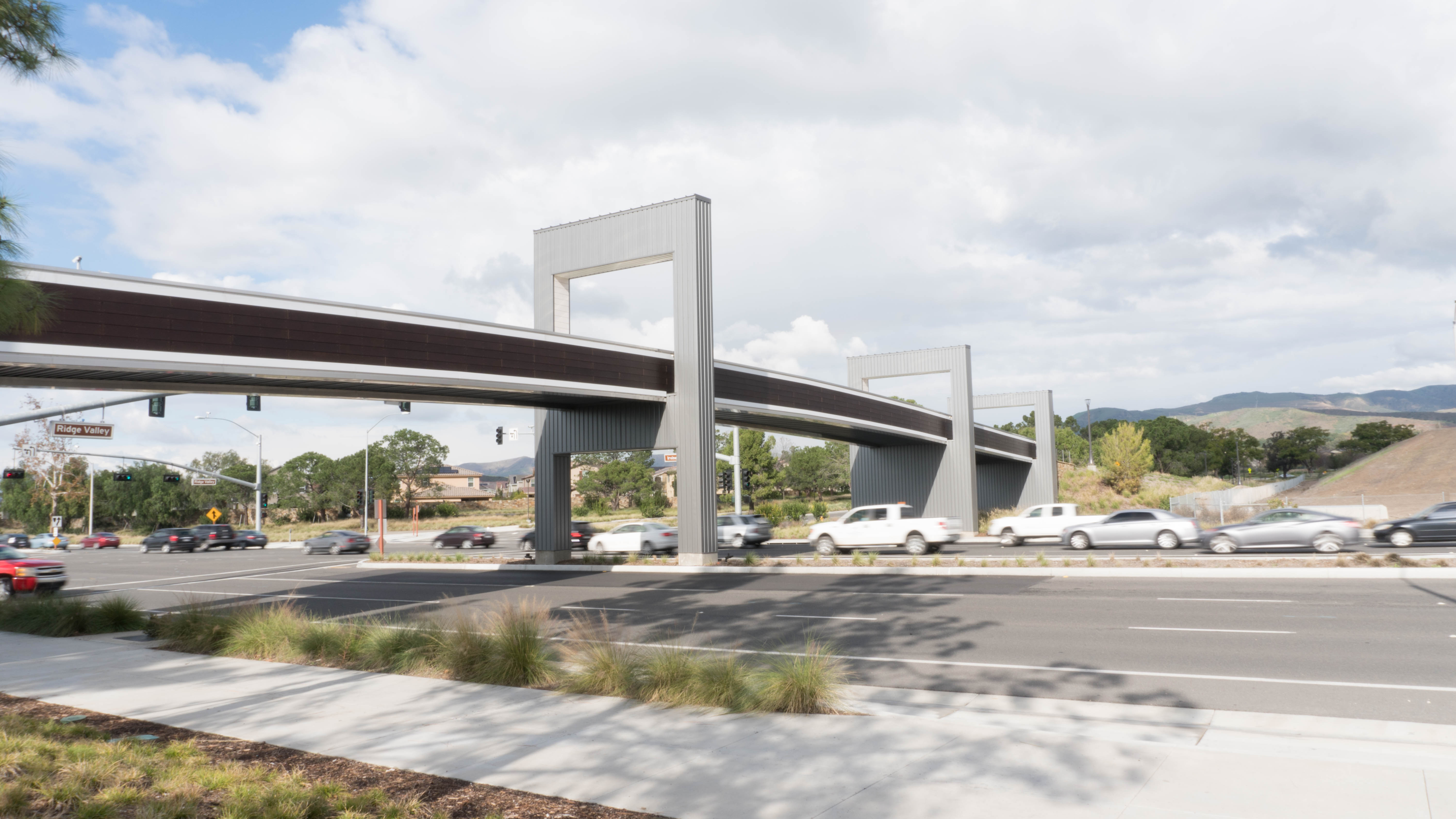 Inspired by technology the Morin Matrix Series® (Concealed Fastener) is the next evolution in an integrated concealed fastener rainscreen wall panel system. With four unique single skin panel profiles, as well as accompanying extruded aluminum trims and Miterseam corners, the designer has all of the tools necessary to create the next award-winning design.
Next Steps
Contact us today to find out how we can help you on your project.