ALPOLIC® is global leader in aluminum and metal composite manufacturing. Their premium products have inspired new aesthetics and enabled new design possibilities for decades.
Abet Laminati is one of the world's leading manufacturers of decorative laminate. Abet offers an endless number of products with different characteristics, aesthetic peculiarities and functions.
Morin®  A Kingspan Company pioneers in new technologies in metal panel and roofing solutions worldwide, achieve improved building performance and supports sustainability in communities.
Dizal prints high-definition photographs of various wood and other textures on exterior siding for the construction industry.
Omnis represents manufacturers who create innovative building envelope solutions focused on sustainability and efficiencies.
Geolam® is sustainable wood-plastic composite for cladding, soffit & commercial decking. The material is a great eco-friendly wood alternative.
AWV is leading manufacturer of Louvers, Sunshades, Vision Screens and Dampers. Professionals rely on AWV products due to their durability, proven performance, innovation and technical advancements. 
STRONGIRT is cladding attachment system made of all-FRP fiberglass pultruded composite (fire-retardant resin) offering superior pull-out strength & works with any non-proprietary insulation.
Why Claddco?
Claddco brings several years of experience from the construction industry. We partner with you on your projects as advisors helping you with design ideas for façades and suggest materials based on your requirements.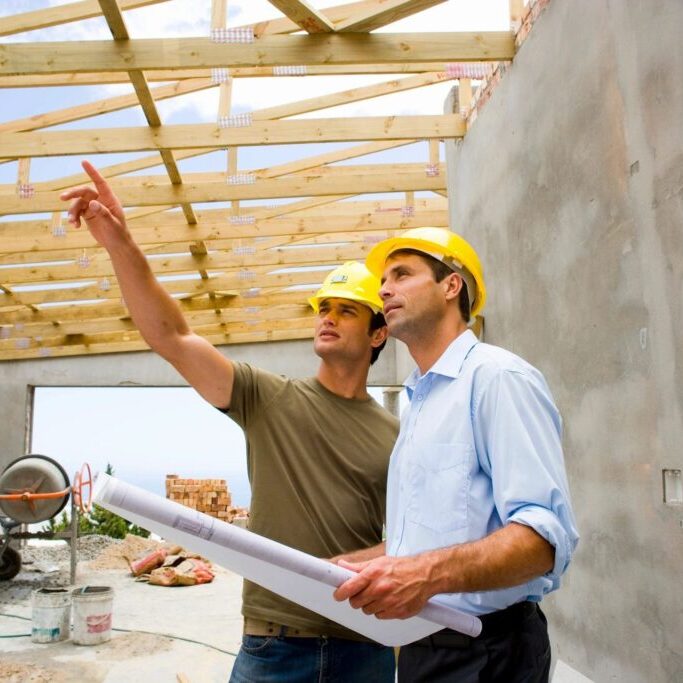 Next Steps...
Contact us today to find out how we can help you on your project.