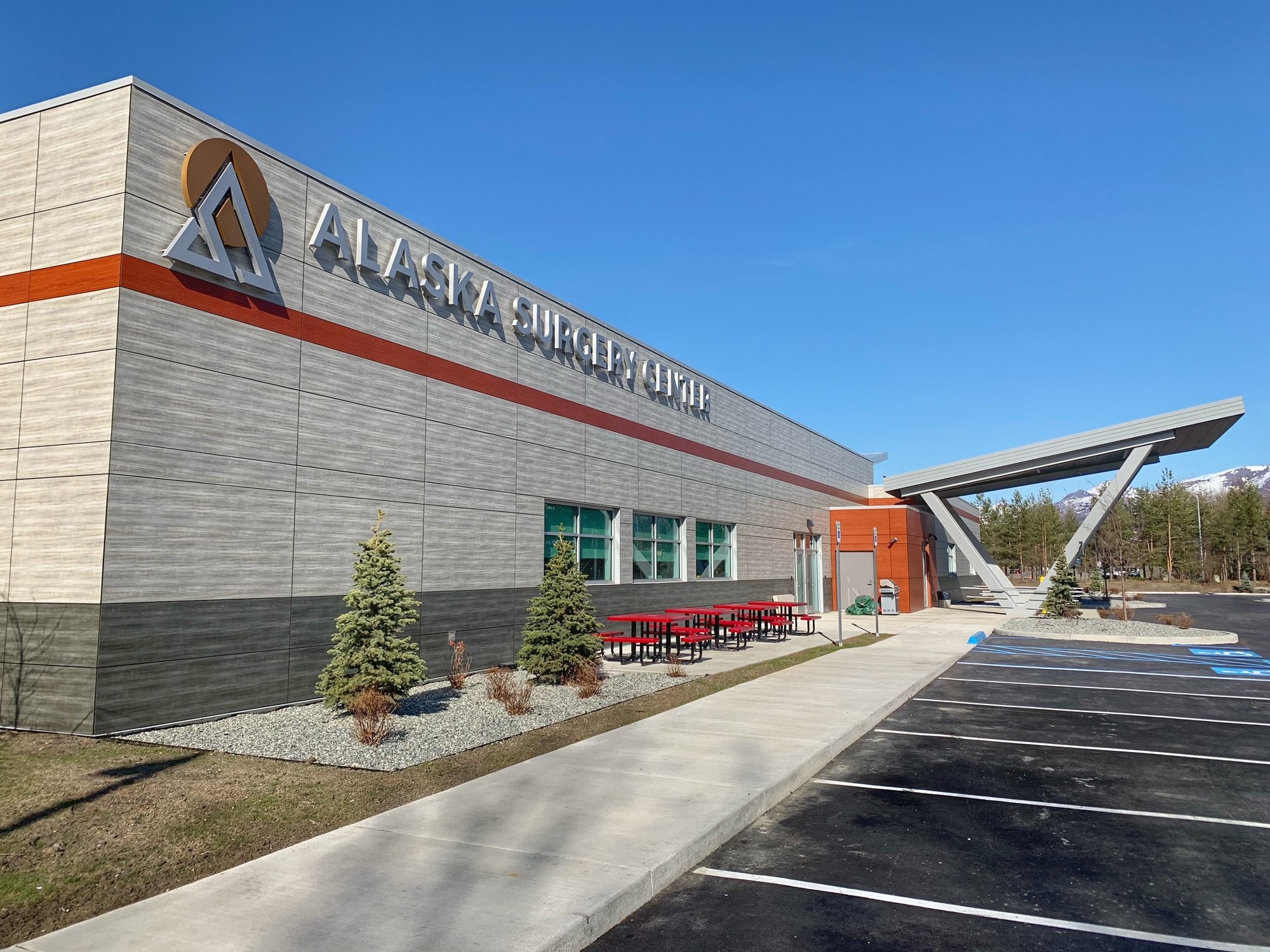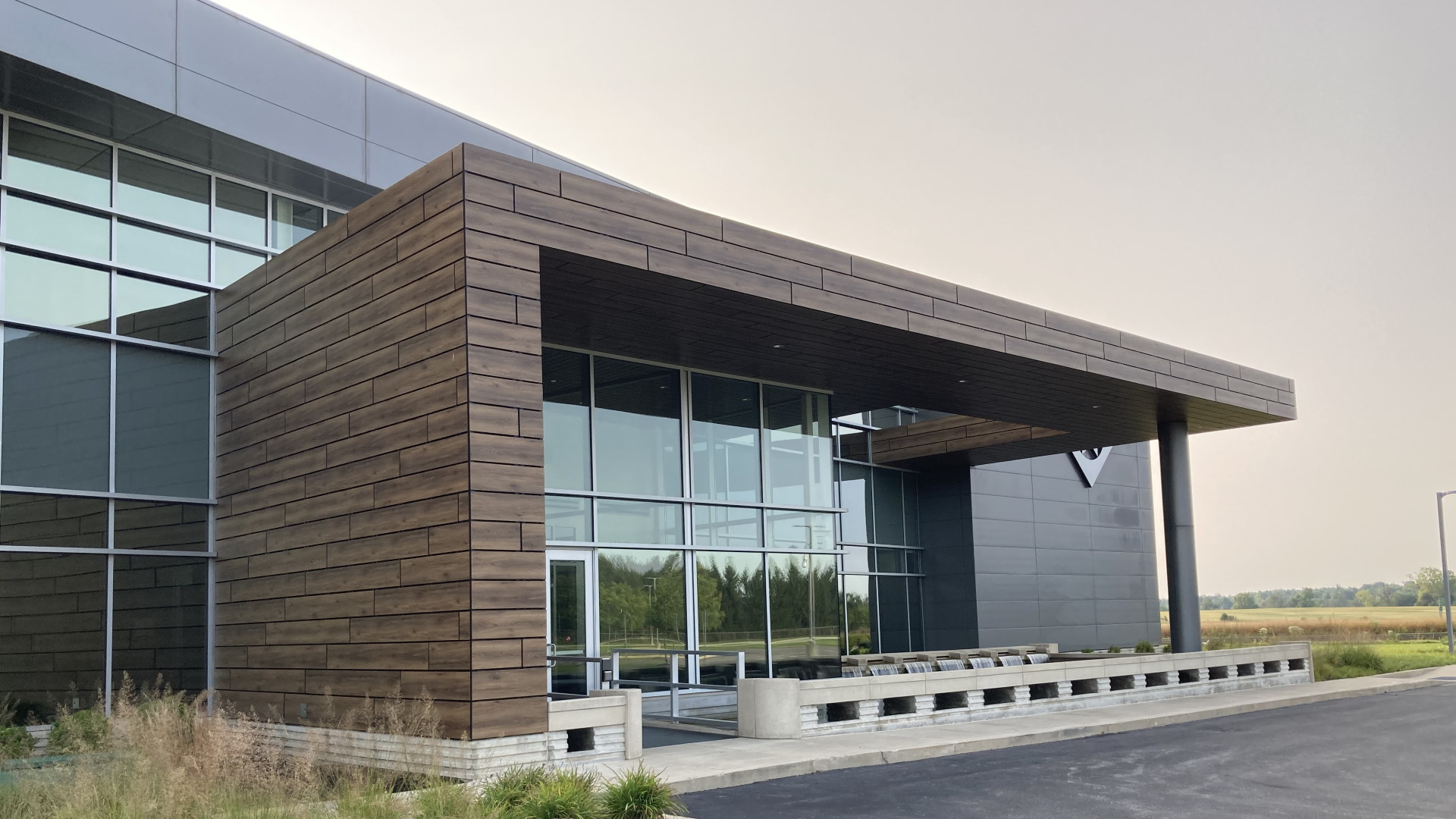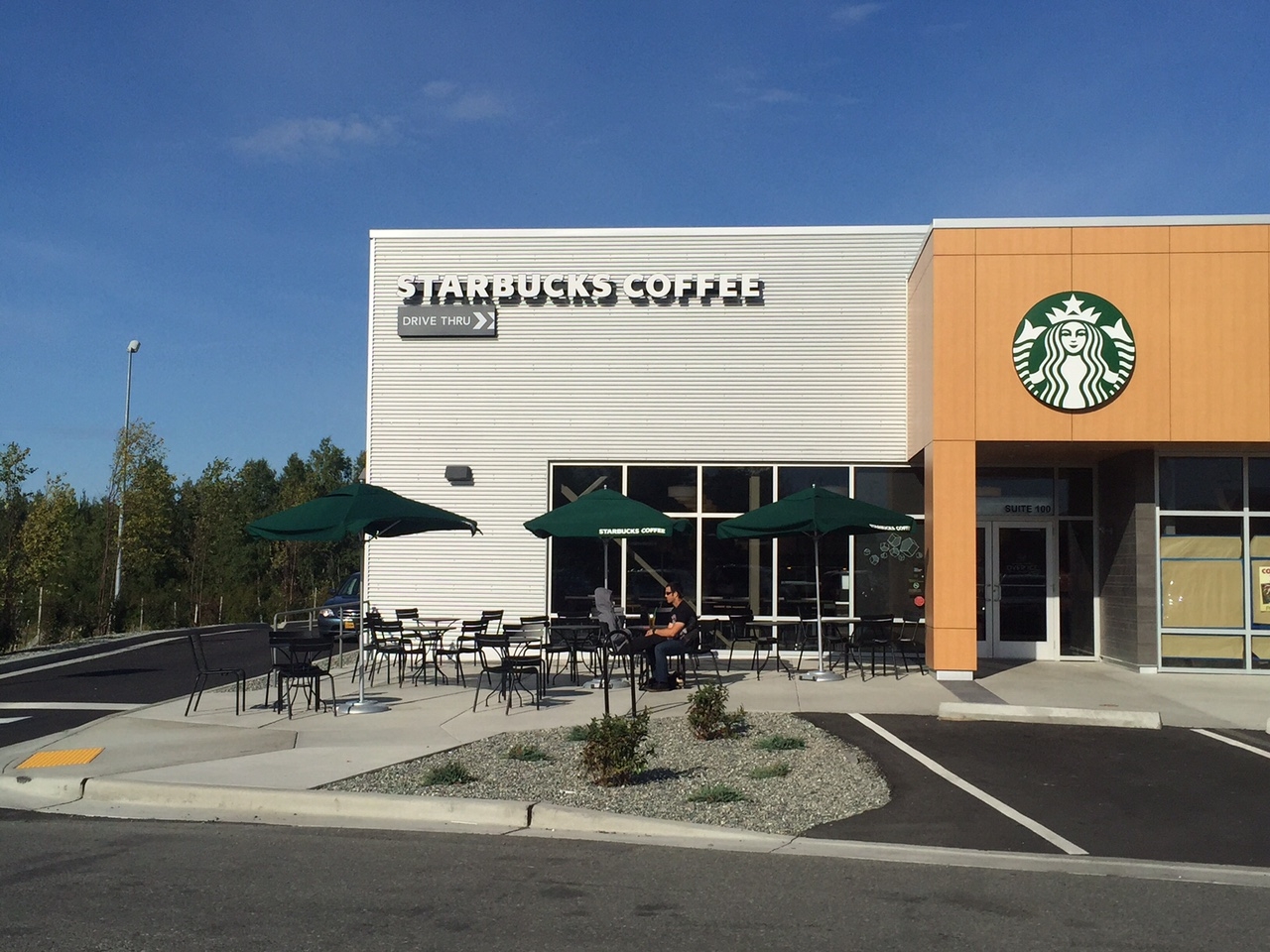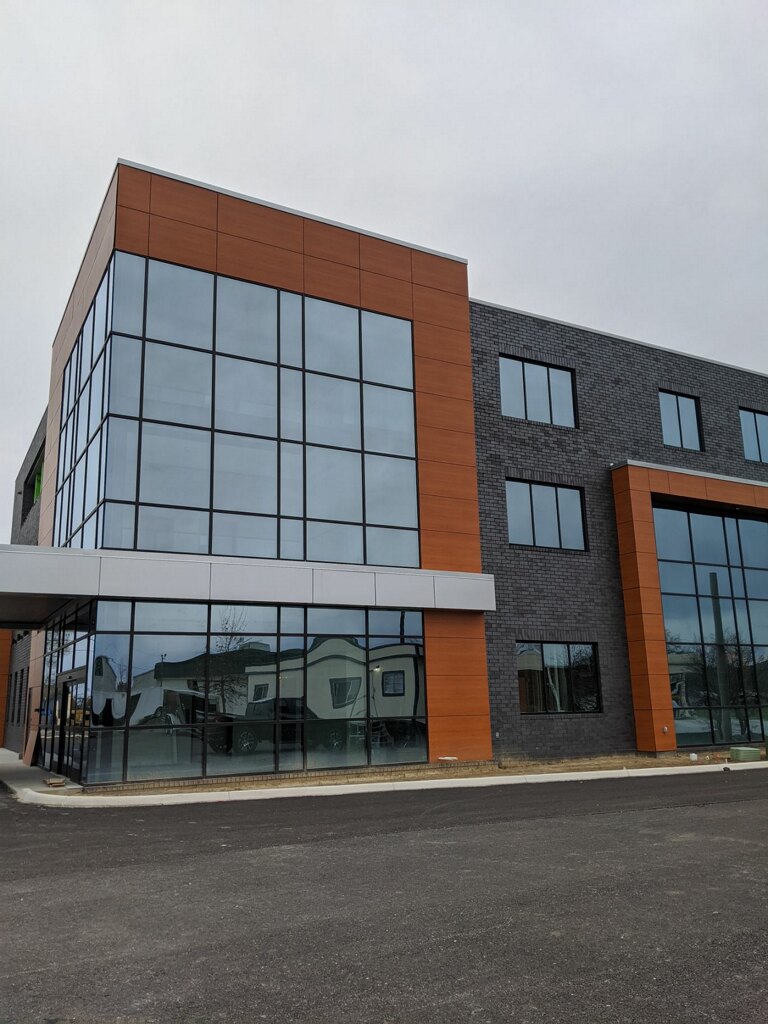 Stonewood Panels are solid phenolic architectural panels (also referred to as compact laminate) manufactured by Fiberesin. Panels and planks are designed for use as open joint exterior cladding in a rainscreen design.
Versatile installation options include exposed and concealed fasteners, as well as a stackable mounting system.
Stonewood panels pass the rigorous NFPA 285 test and are offered in stunning designs to accent new and retrofit construction.
Exterior Panels
What are Phenolic Panels?
Kraft paper is the major component
Phenolic resin and a decorative layer are added
The "paper sandwich" is cured under heat and pressure
The result is a highly durable and non-porous wall covering or cladding
Impervious to moisture, graffiti, and bacteria
Damaging UV rays are 99% filtered
Panels tolerate all climates
Stonewood panels are NFPA 285 compliant
Fastening Systems
Stonewood offers a variety of options to choose from 
Exposed Fasteners - EF
Concealed Fasteners - CF
Stonewood Stack
Stonewood Clip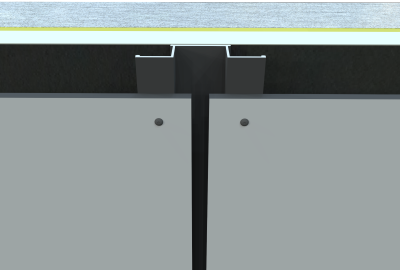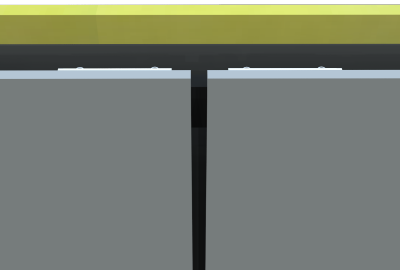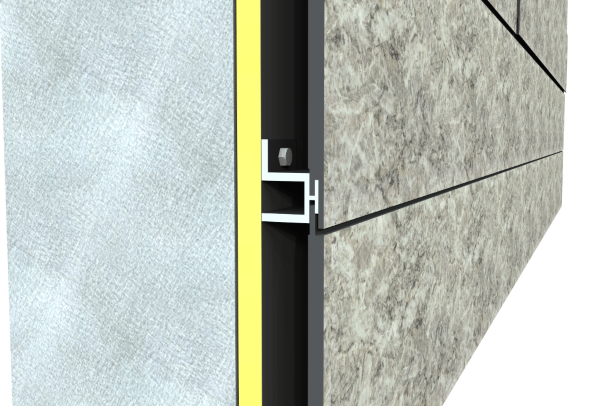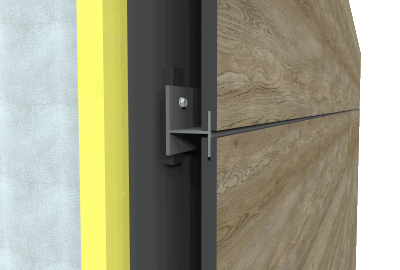 Interior Panels
What are the benefits of Interior Panels?
Cladding built to last
Straightforward installation
Panels for every purpose
Environmentally responsible
Outstanding customer service
NEXT STEPS
Contact us today to find out how we can help you on your project.