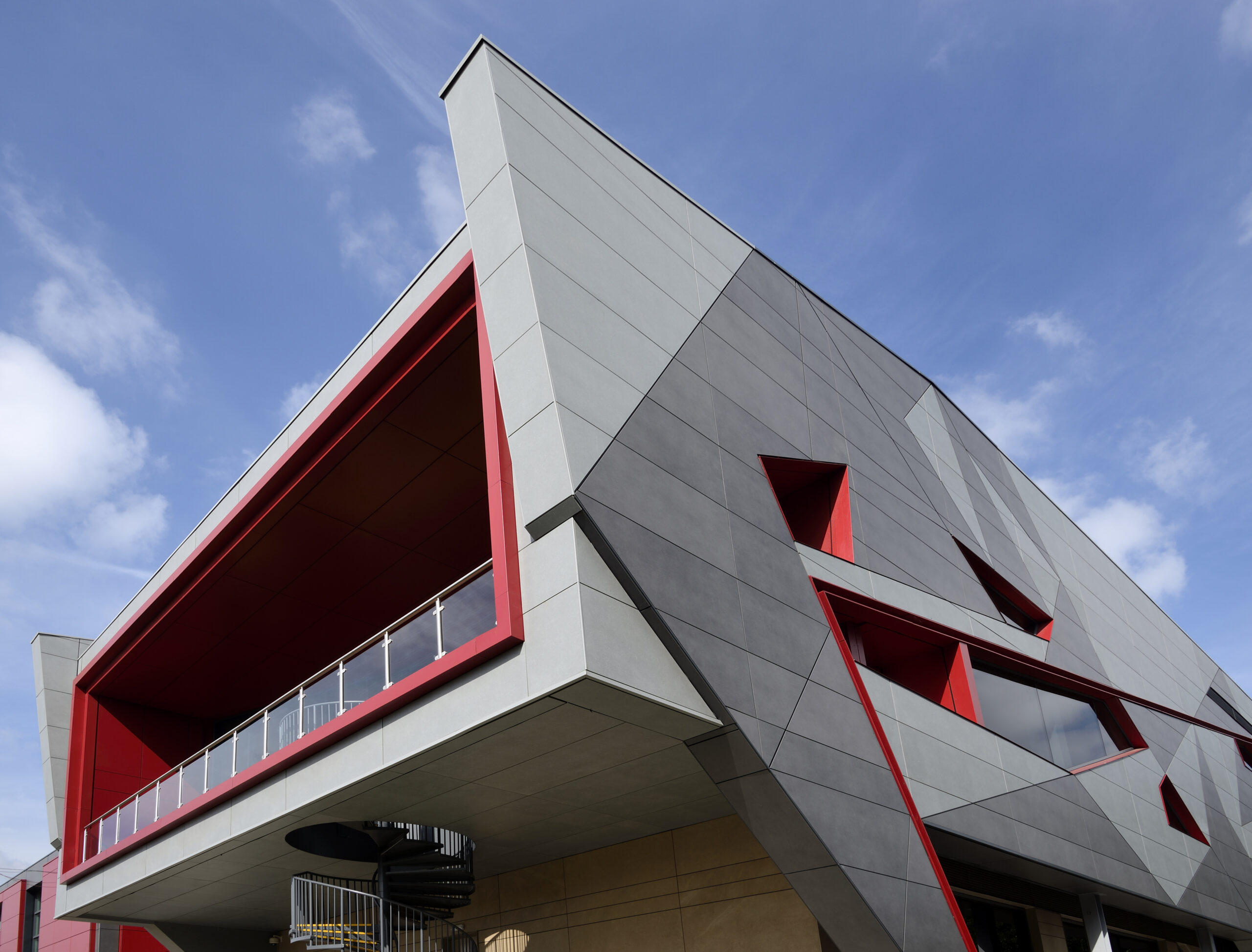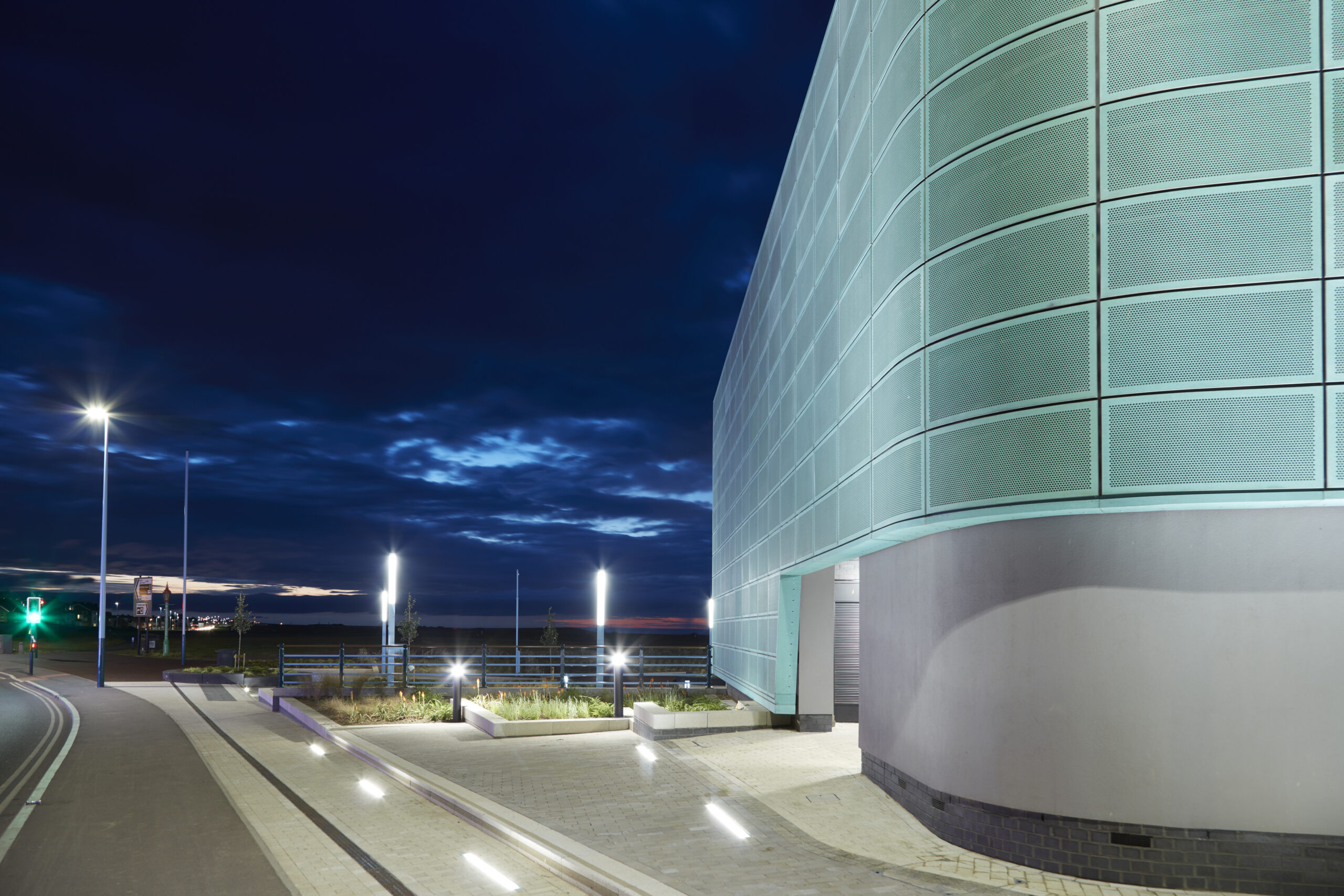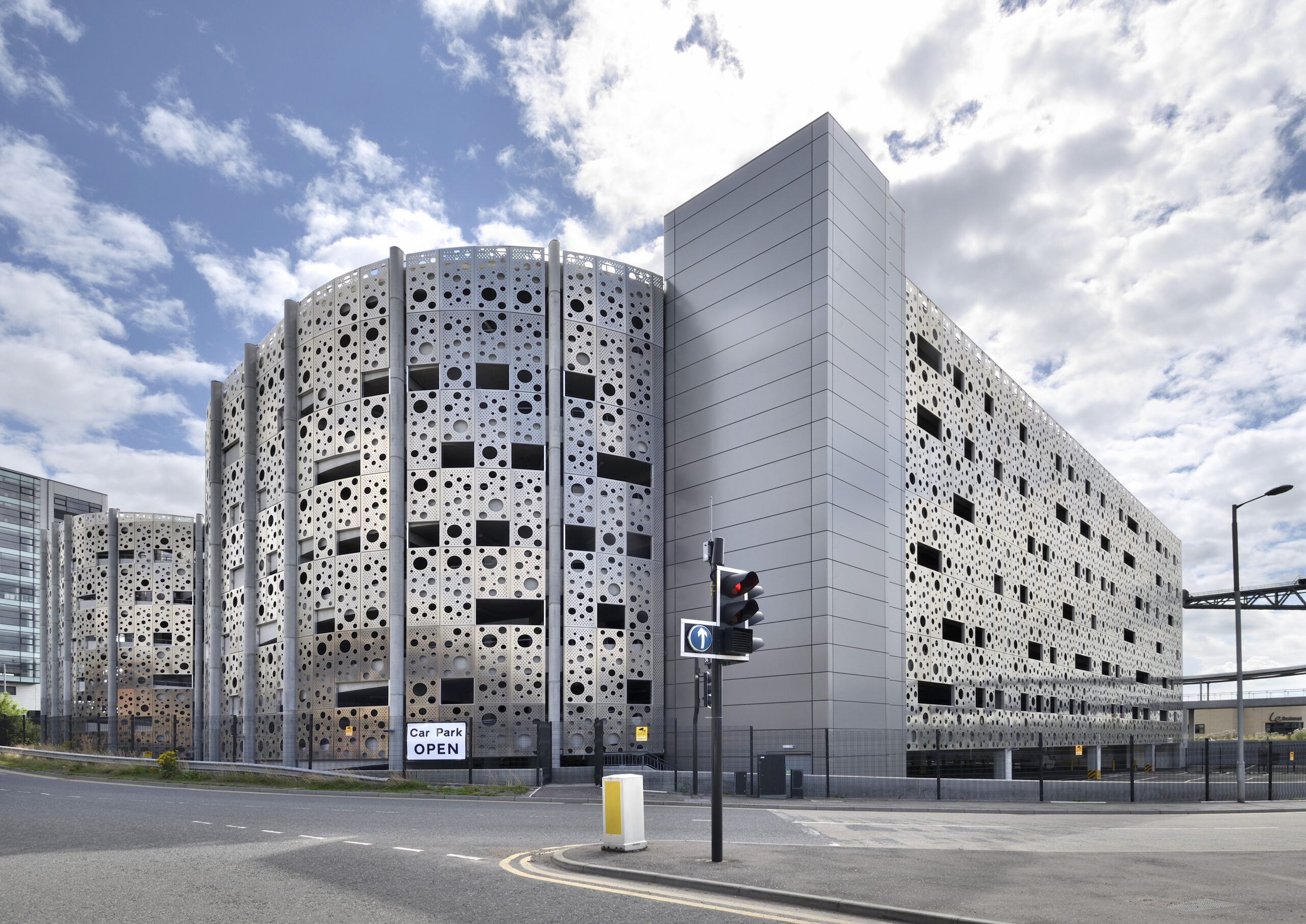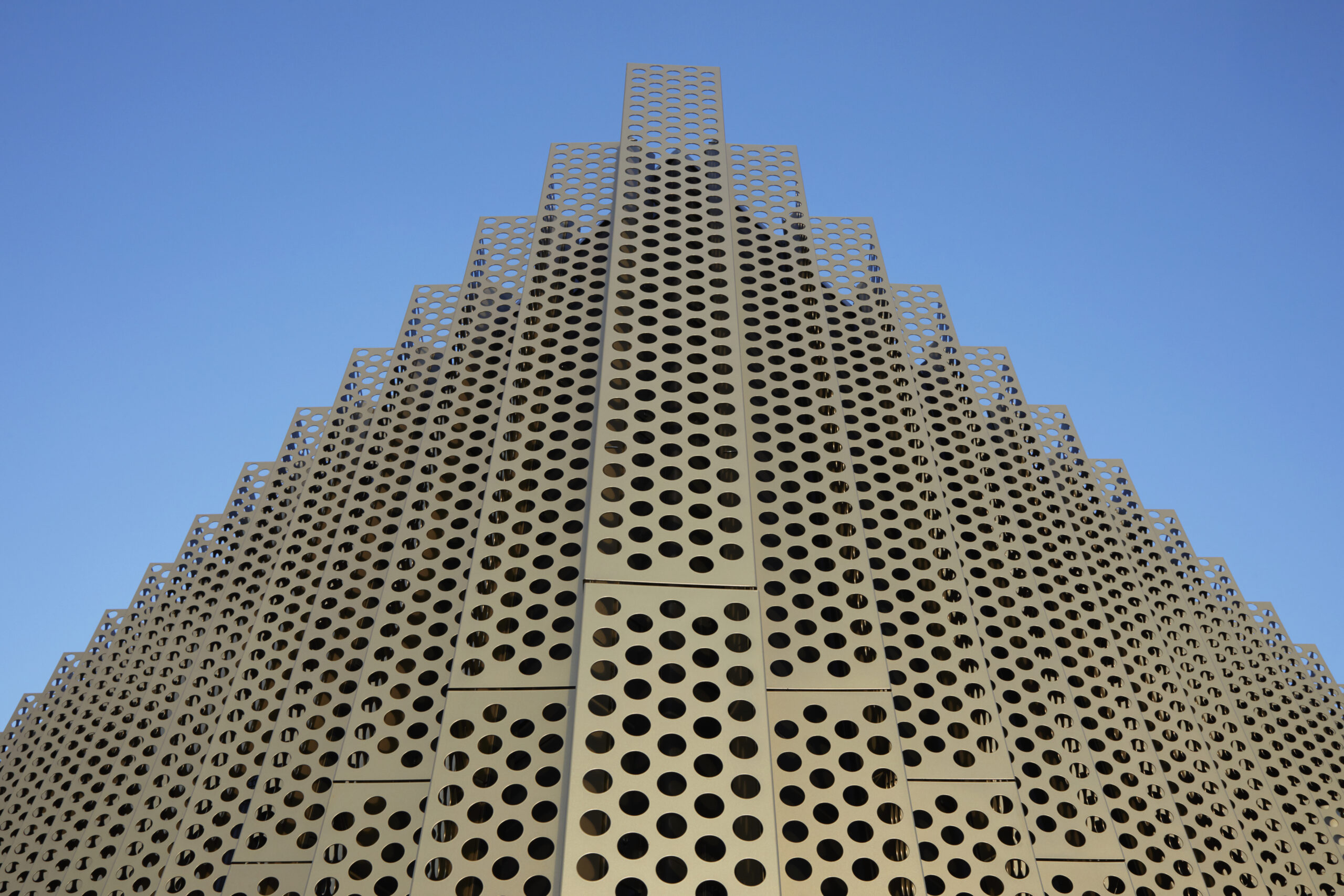 Proteus® is the leading designer and manufacturer of Rainscreen Cladding Systems for building envelopes specializing in optically flat Honeycomb Bonded Rainscreens.
The rainscreen cladding systems can utilize an extensive range of materials such as Copper, Bronze, Brass, Stainless Steel, Zinc, Aluminum, Porcelain Ceramic and Back Painted Glass. The use of honeycomb within Proteus® panel systems delivers a lightweight, high strength, exceptionally flat, cost effective solution, allowing Architects and Designers alike the ability to create and deliver unique, eye catching and award winning projects.
Proteus® Cladding Systems and Facades
Proteus® manufacturers all its products at its state-of-the-art production facility based in Lancashire, United Kingdom. All systems are manufactured to the highest quality standard, using the highest quality materials, in accordance with ISO accredited Business Management System for Quality, Environmental and Health & Safety.
In addition to Honeycomb based Panel Systems, Proteus® also provide a diverse range of standard and bespoke engineering products including Architectural Expanded Mesh, Perforated and Embossed Metal Cladding, Feature Fins, Spandrel Panels, Shingles, Louvres, Brise Soleil and Fabrications.
Proteus® has a worldwide reach with experience delivering complex façade packages under the most challenging of logistical circumstances and with some of the most reputable contractors in the building façade sector.
NEXT STEPS
Contact us today to find out how we can help you on your project.